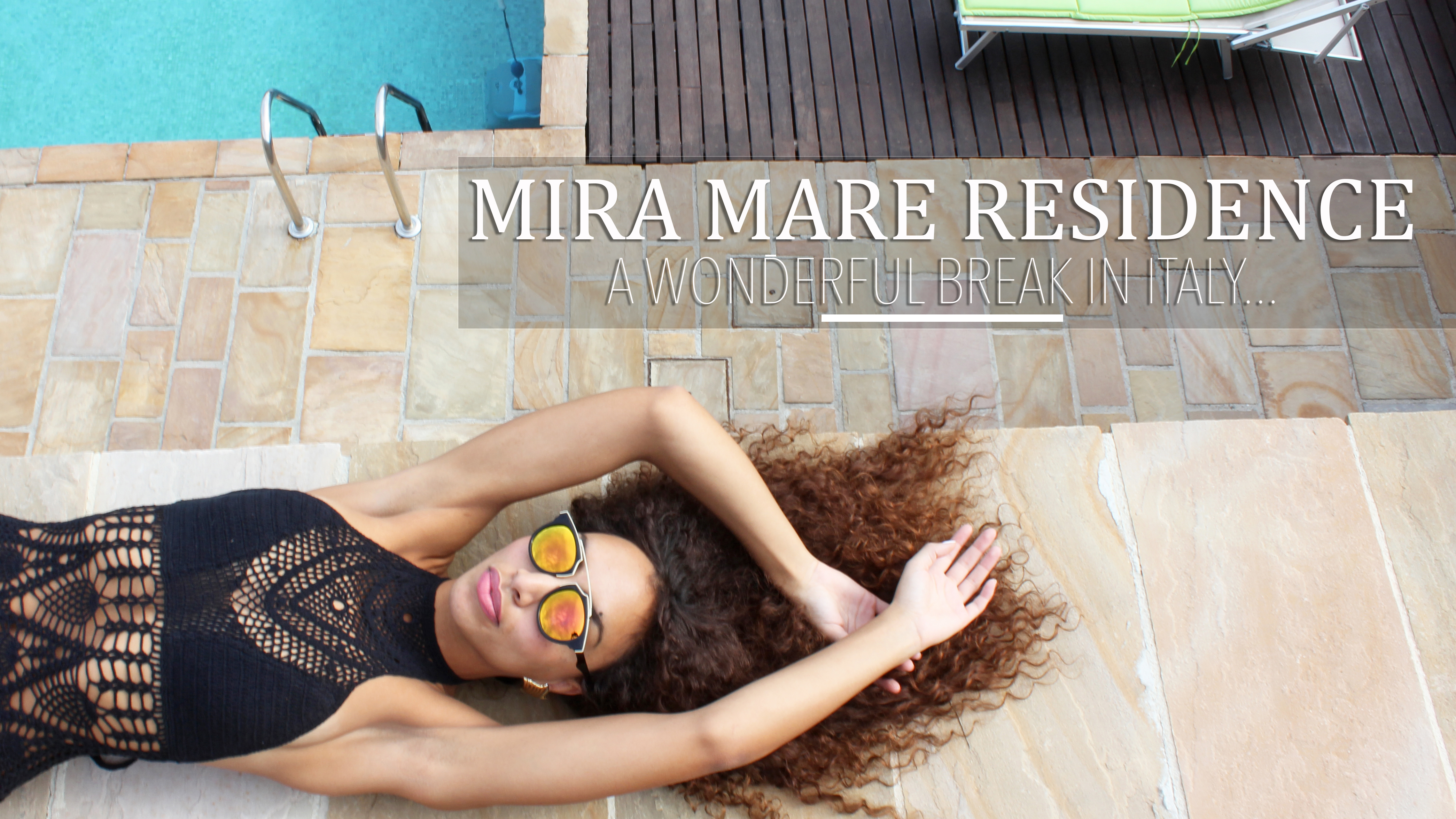 VIDEO: MIRAMARE RESIDENCE, A WONDERFUL BREAK IN ITALY
I am so excited to share this video with you guys… Last summer I had a wonderful time at the MiraMare Residence in La Spezia, Italy. Check out the video to see what this accommodation is like.
From this video you might get an idea of my time at Mira Mare last summer. Read the full hotel review here.
Let me know what you think!
Video by Reinder Woudstra
Editing by me