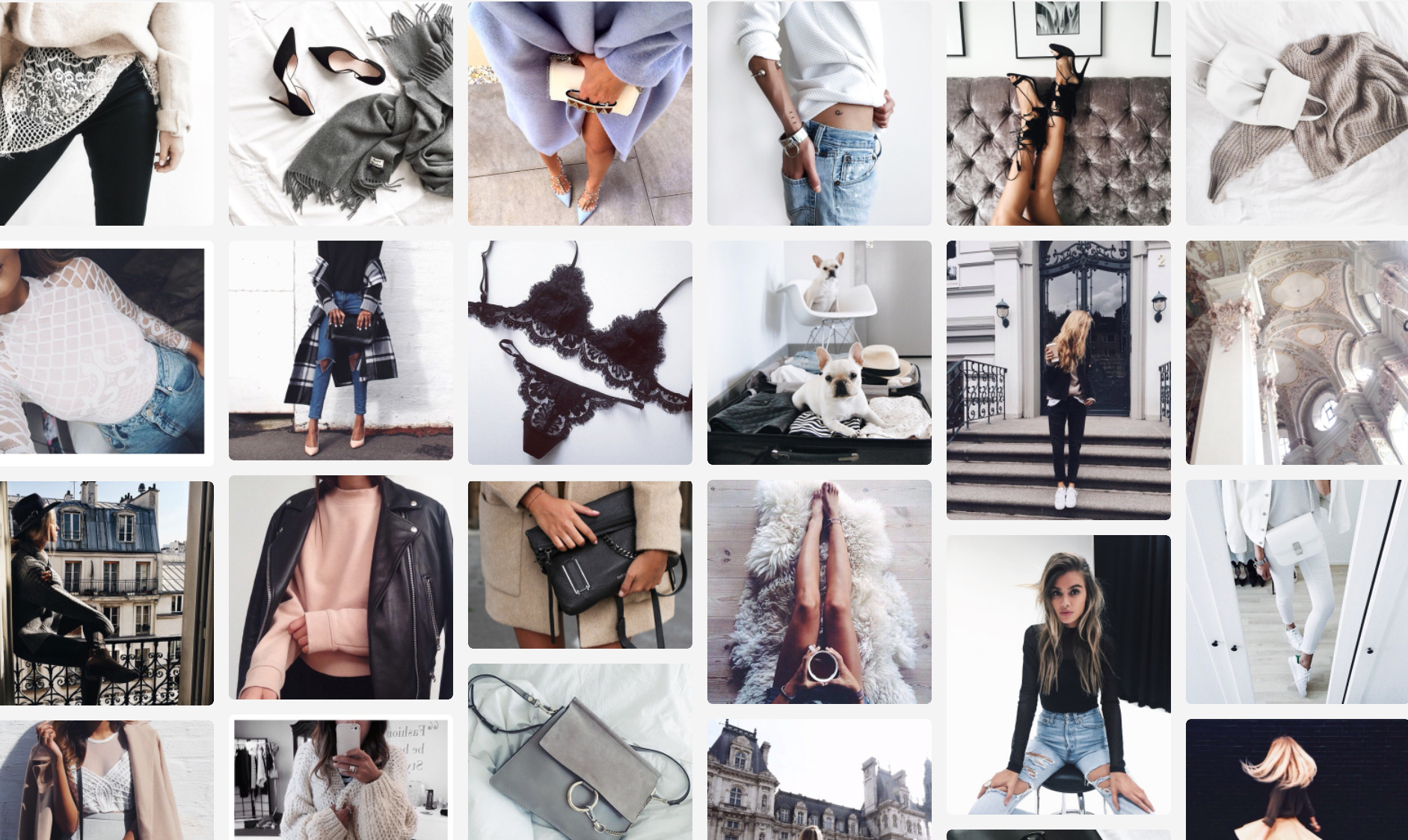 If you follow my instagram, you may have noticed a few captions saying that I had let my phone fall which is why I wasn't able to… well, to live… In total, I had to miss my phone for two weeks. The first week I was on vacation, so it was fine, but the second week was way harder. I'm just so glad to be back in the game again…
For me, being back in the game – as in having my phone back – means that I can go on my socials again and check them regularly. For me, this means a lot of inspiration, since I follow a lot of fashion & street style accounts on instagram. Ofcourse, it also means that I can inspire others again and keep them up to date of my doings.
Oh, where would I have been without social media? Would I have been the blogger I am today? Sometimes I think it would be better. Being without my phone for 2 weeks showed me that it reduces a lot of stress, cause actively being on my phone all day takes a lot of energy. Also, it would mean that blogs would get more attention; I really think that instagram is taking over lately.
On the other hand, instagram makes it easier for brands to find me and for my readers to find brands through me. Besides, I find it so inspiring to just browse through instagram. I could start at one blogger and go from one to another, checking out outfits and beautiful photography. I cannot describe how nice that is. I am really starting to think that fashion orgasms exist!
It's exactly what happens on tumblr as well. That's why I love creating my "A touch of tumblr" series each month. It's fulfilling to go through the latest fashion snaps. This month I chose a taupe – black – white palette, which I think is appropriate for this time of the year. Let me know what you think!
Photos via tumblr.com
Click here for my tumblr account