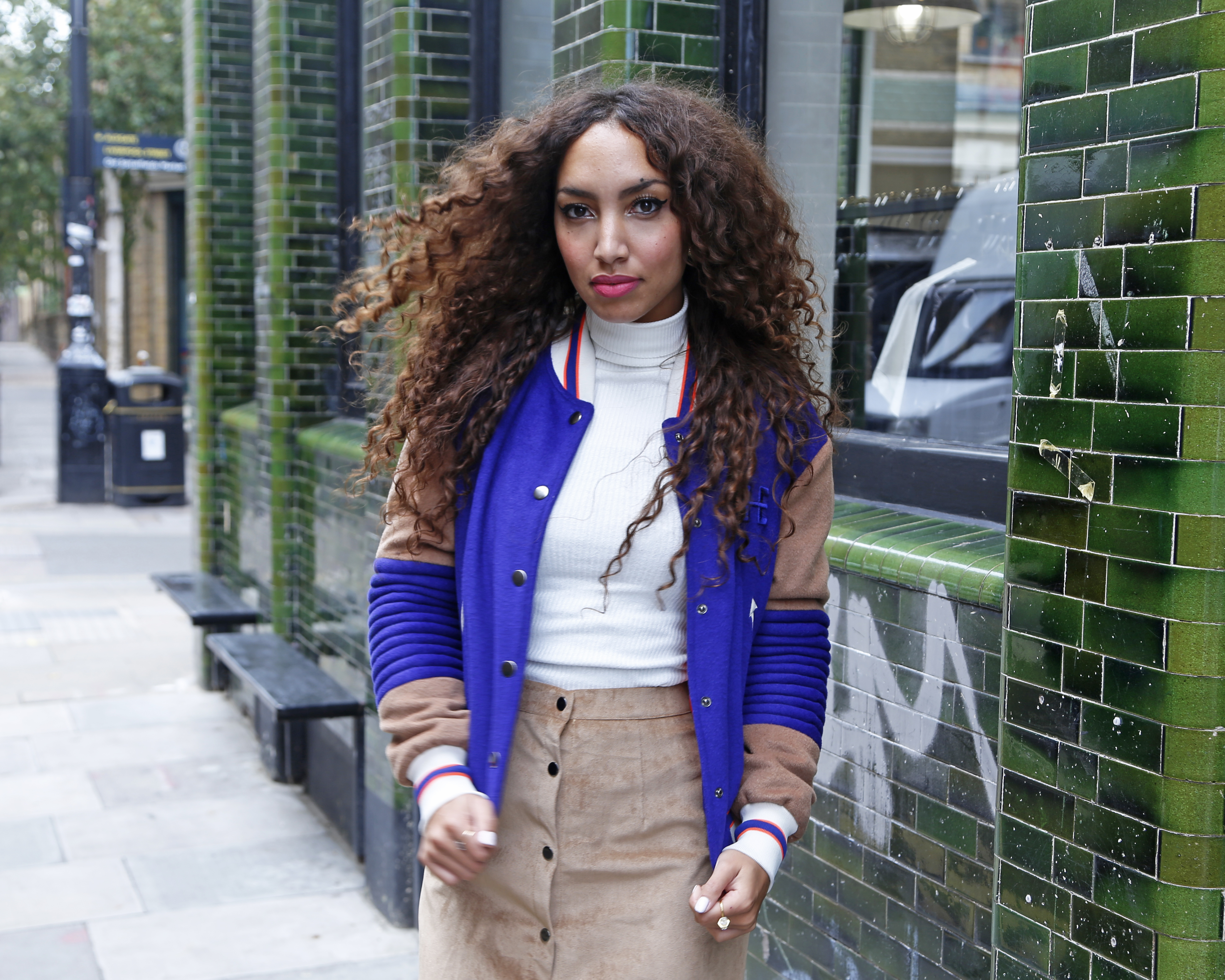 LONDON FASHION WEEK: PRETTY PLAYFUL
Fashion Week in London only lasted a few days, and we weren't there all dates. Instead we stayed a little longer after the buzz was already over and had a few meetings with PR agencies overthere. It was a lovely sunny day, so I was happy to have brought this colorful outfit with me…
What I hate most about being abroad is the fact that internet can be a problem. I've tried international bundles when I was in Denmark, but soon found out that this doesn't work at all places. That's why I nowadays stick to Wi-Fi. But it's kinda annoying to keep looking for wi-fi every time you'd want to post something online. Especially, being a blogger.
Even worse is the fact that snapchat asks of you to post real time videos and photos. I risked publishing, have them pending and later "tab to try again", but this had me losing photos and videos a lot of the time. This is actually sad, cause if you follow me on snapchat I could've taken you backstage at ASOS.com.
Since I wasn't able to snapchat about real time happenings, I am making a blog about my London fashion week experiences. This will be online shortly, so stay tuned. Meanwhile, make sure you check out my snaps since back in Amsterdam I have my internet game back (snapchat: larissabruin).
Now the look that I am wearing in these photos is the look I wore to ASOS.com. I wanted to look sharp, but playful. Sophisticated, but colorful. And sassy, but stylish. Hence the chunky heels, turtleneck and bomber jacket. Let me know what you think!
Wearing: Edith & Ella bomber jacket / Primark turtleneck / Missguided button up skirt / H&M boots / Komono sunnies
[show_shopthepost_widget id="1099740″]
Photos by Mohamed (Stylemeautivation.com)