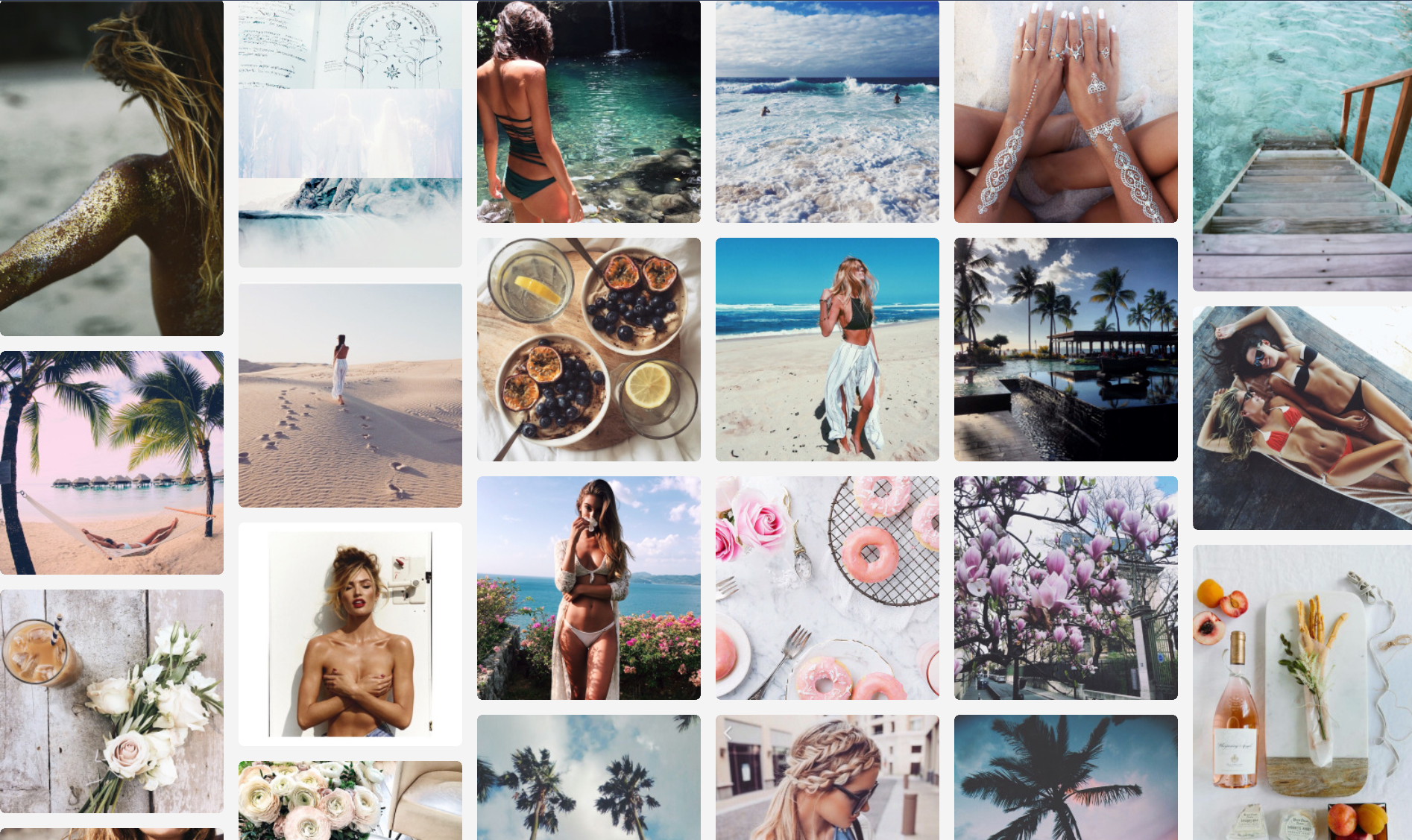 August. One of the warmest months in Europe. And for me, the second year in a row that I choose to leave Europe for an even warmer place. Far away…
And in that warm place far away, I will be taking some time off. I won't have access to my laptop, and barely have wifi. I will only have myself and my backpack and hopefully some buddies to team up with, have fun at the beach and talk to when I'm feeling lonely or homesick.
Yes, I'm scared of being homesick sometimes. A month without my natural environment & habitat can be very long! And never knowing what to expect, it's scary. But at the same time it's what makes traveling so much fun and exciting.
I can hardly believe that there was a time in which I didn't even think of traveling. I remember being 18 and people around me would go to Australia and Asia and I just didn't understand. Vacations, cool. But strolling around with a backpack? No, not for me. And now that I am doing it, I can hardly believe that I am, because I still think that I am not made to be a nomad. I like the comfort of home.
"I wander, I wonder…
what skies will I be sleeping under?"
Are you just as curious as I am to find out how I'm doing? Then make sure you follow me on instagram: @larissabruin … I will keep you updated as much as possible.
Have a lovely summer y'all!
Photos via tumblr.com
Check out my tumblr account here