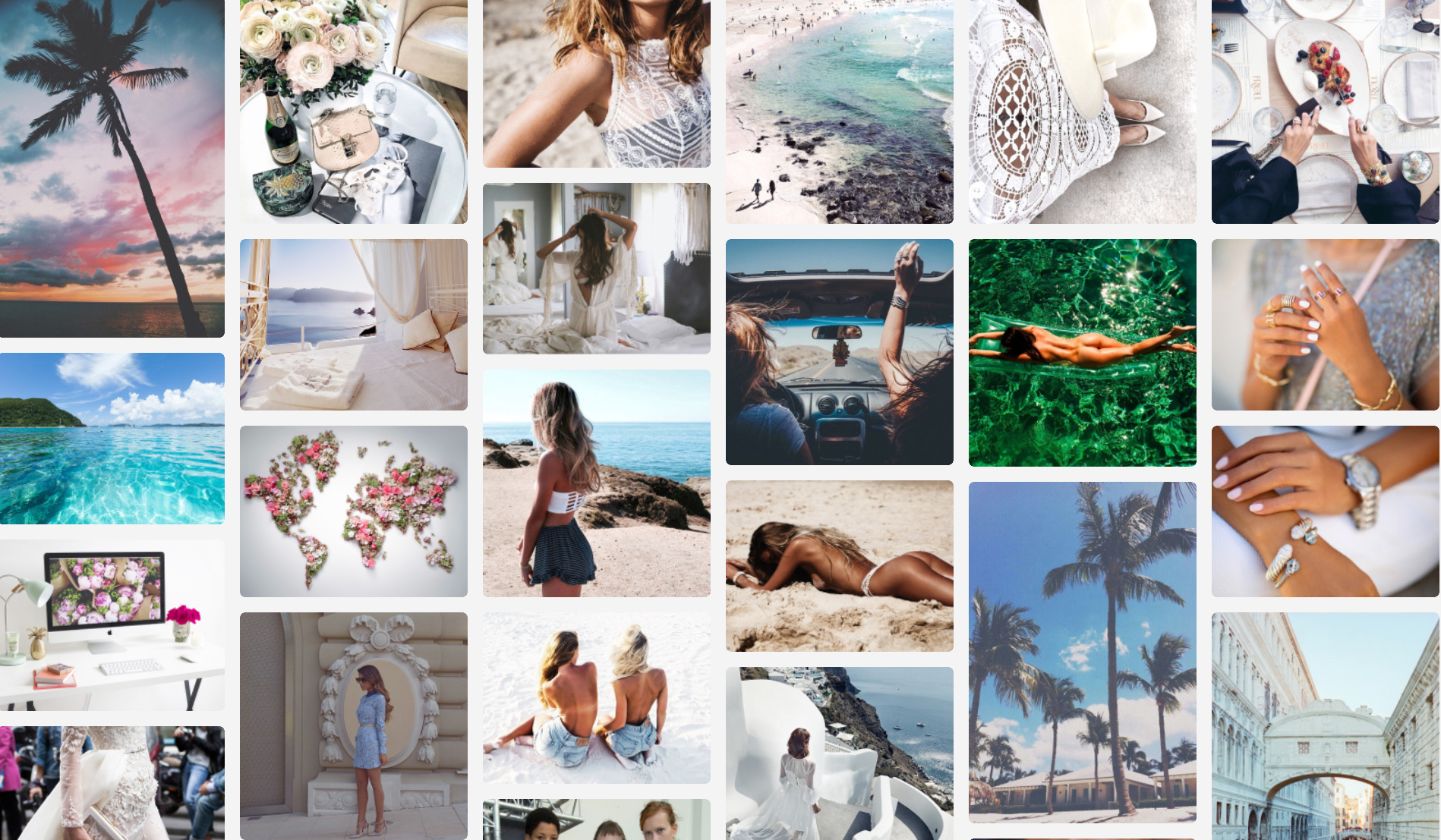 I almost forgot. How could I forget? Monthly inspiration time it is… It must have been the busy days around fashion week that almost had me forgetting about my monthly "touch of tumblr" post. But here it is, I hope it's as inspiring as always…
Just a week ago I booked a big trip to South America and it wasn't until today that I realized that I'm already leaving in two weeks. A big OMG moment, for I have so much to do before I go. That may be the only thing I hate about vacations: the stress that comes with it beforehand. Cause for me to relax, I need to have everything together at home.
When I planned my posts a few minutes ago I realized that I had not published my "Touch of tumblr" post of this month. And I must admit that I have been thinking about going on tumblr a few days ago, so I do think that I was actually craving some inspiration.
Photos this time show a lot of whites and blues. Sand and ocean, exactly the things I hope to be seeing on my vacation a lot. I cannot wait!
Did you book a vacation as well? Where is your journey going? I will tell you more about mine soon!
Photos via tumblr
Visit my tumblr account here