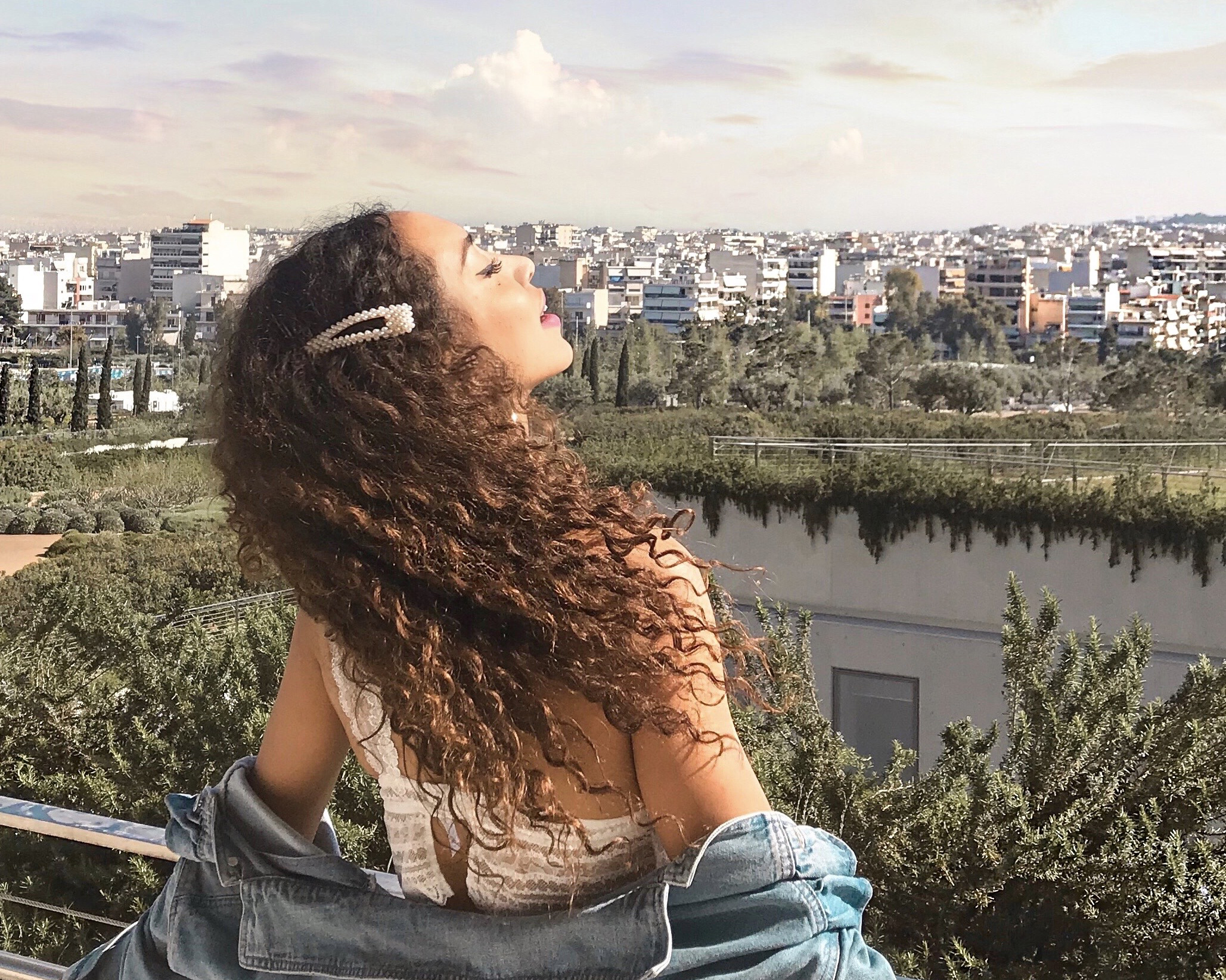 6 MUST SEE PLACES IN ATTICA, ATHENS
Beautiful landscapes, white beaches, impressive architecture, a rich culture and loads of historical myths; Greece is full of places to explore and stories to listen to. I had been there quite some times, but had never visited the main land although Athens had always fascinated me. A few months ago I finally visited the region of Attica during a press trip and I had such a blast. In this post I will tell you a little bit more about the places we've visited and why these should be on your hot list!
Acropolis
In the center of modern Athens it is the Acropolis, Athen's pride, that predominates the views from up high and from down below. This sacred place is probably the most visited attraction in Greece, and one of the main reasons to visit the bustling capital. This UNESCO World Heritage site was dedicated to the goddess Athena, and it's also where the famous Parthenon is located. Naturally, this is where a lot of the old myths found their origins. The monuments of Acropolis are wonderful and from the hilltop you'll enjoy a wonderful view over the city. Right next to the Acropolis, you will find the Acropolis museum, a modern building where you could learn some more about the Greek architecture from an art point of view.
Eleusis
The city of Eleusis, now known as Elefsina, is situated between Athens and Corinth. It was built around the sanctuary and temple of Demeter, the goddess of crops. Yes, another historical place one cannot miss. The story of the temple of Demeter at Eleusis is known to most people interested in Greek mythology and explains the changing of the seasons. A stair will bring you to the Museum of Eleusis where magnificent sculptures are showcased; one of the most beautiful I've ever seen to be honest (and I have been places!)
Plaka
The oldest neighborhood in Athens is one that should be on every itinerary. Even if you'd visit the city for just one day, make sure that you start your route to the Acropolis from Plaka. To me this was not just a cute neighborhood with colorful houses and small streets that gave me a taste of the old city; above all it was an Instagrammable hotspot and Youtube walhalla. Singers & dancers on the street reminded me of the lively Amsterdam, but there's nothing like the typical Greek sweets and jewelry that were sold on the little streets. If I had more time this would be a place that I would go back to during one itinerary quite often as it had so many beautiful photography spots.
Khoukaki
Another cute neighborhood that is definitely worth a round of photography is khoukaki. Also, from here, one can walk uphill through a small forest and find yet another wonderful view. This is not just any view as you will be able to spot the Acropolis from yet another angle once you reach the top.
Poros Island
Greece is known for it's wonderful islands so it may not come as a surprise that Poros was my favorite part of our itinerary. However, it wasn't just the beach, sea and summer vibe that Poros yielded that made me so happy to be on the island. Here, we stayed at Odyssey suites which is a place I would definitely recommend. It's very picturesque, located just one minute walk from the beach and ohhhh the food overhere! We were welcomed with little treats that I cannot begin to explain were so so delicious. We also had a cooking class, hosted by the sweet & sympathetic owner of Odyssey. She is a wonderful cook and a super sweet hostess and I will definitely go back here if ever I'd visit Poros again.
Pernitha mountain
Last but not least, was our small hike through the Pernitha mountain that led us to the fortress. I love when a mini trip gives me both the bubbly vibe of a city and a bit of nature to relax and appreciate my environment. Although our hike was only short, I really loved the view from here, which was simply incredible. It's funny how it feels as though breathing the air from up a mountain feels different from the air of a city. And of course it is…
Other reasons to visit Attica besides the beautiful islands, the rich culture and all else mentioned above: the sunny climate (yeay!), endless shopping, goooooood gastronomy, great nightlife, sailing and of course… the people!
I am sure to visit Greek again some day soon and am super curious to hear your thoughts on this region. Any other recommendations?
Yassou!