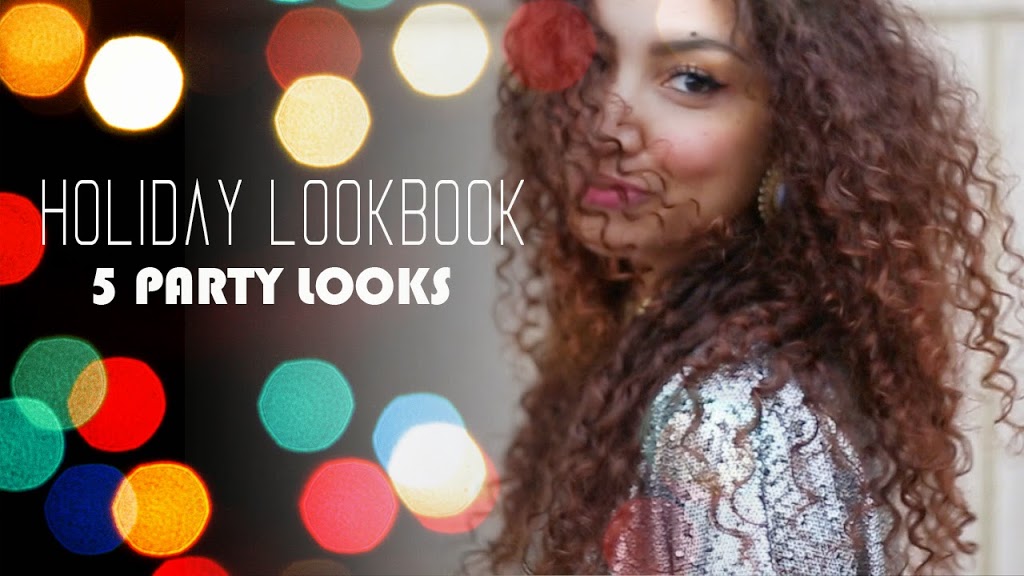 VIDEO: Holiday Lookbook 5 party outfits
Yesss. The holiday season is here. You know what that means:
party party party. And wether you're having a family diner, or a night
out with friends: you just want to look wonderful, decent and party proof.
I put together 5 outfits that may inspire you.
Let me know what you think!
What I am wearing:
Outfit 1.
Coolcat top (find here), Coolcat skirt (find here), New Look shoes, Modemusthaves clutch, Loavies earrings
Outfit 2.
Missguided dress (find here), Lookbookstore coat, Vagabond shoes, Coolcat cat ears headband (find here), H&M rings
Outfit 3.
H&M top & shorts, Vintage fur coat, Duo Boots shoes, Mostwanted bag, Loavies hat (find here)
Outfit 4.
River Island top (find here), H&M skirt, Missguided coat (find here), Primark heels, Asos crown
Outfit 5.
Coolcat top (find here), Vintage pants, Deezee heels, Forever21/Front Row Shop necklace, Boohoo clutch
SHOP THE LOOKS