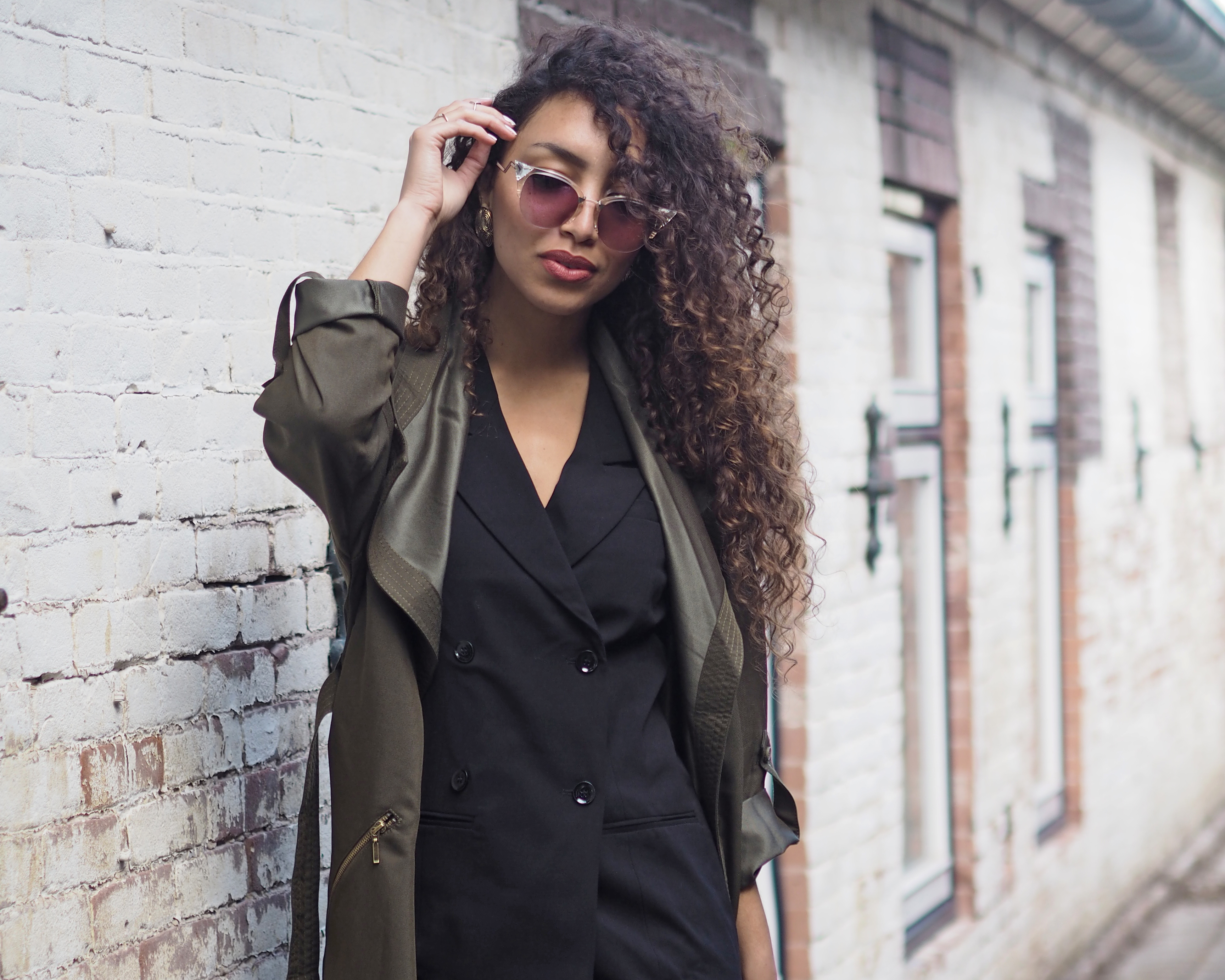 Oh how I am happy that the weather is finally getting better again… In The Netherlands we never really know what to expect. Sometimes April can feel like summer while June is more like autumn and August is somewhat like spring. But I feel like after a month of weird weather we are finally getting somewhere. And we all know what good weather means, right? Uhuh… good outfits! I already shared on of my favorite trends for this season in the previous post, but here's yet another one…
I don't know what it is about spring and summer that makes me want to dress up and go out, way more than winter. I mean, somehow I really feel like my spring/summer looks are more stylish, with that extra necklace, that extra hat or the cute bag. I actually spend more time finishing a look, than I do during the winter. Also, there's the fact that spring/summer outfits show more than a winter look. No big cover ups or coats and scarfs blocking the ensemble. With an open jacket you can see every cute little layer.
What I also love about the spring/summer wardrobe is the diversity of clothes and the creative ways in which one can style them. The multi-way skirts and dresses, bathing suits worn like tops or cardigans worn like jackets or tied around the waist. This season makes me feel like everything is possible. And that's exactly what I am showing in this outfit as well.
One could argue: "Is that a waistcoat she's wearing overthere?" but really this is just a dress with a waistcoat look. Yes, us girls are lucky to be able to choose from such a wide variety of summer dresses! I already had a blazer dress and felt like the one without sleeves was simply missing from my staple so here it finally is. I really think that it's such a perfect garment for someone my age in this scene. OMG, this sounds weird. But really, a dress like this is super elegant and perfect for the type of chique events where you'd wanna look sophisticated and dressed, but slightly more unique. Don't you think?
I chose to wear a khaki coat (can I get an Amen for this amazing new coat) on top of it all to add a little more sass, color and an effortless laid-back vibe. I think the reverse is perfectly bold and bulky, just as seen on the runway. All I then needed were these lace ups and the sunnies to complete the look. What do you think?
Wearing: Full outfit via Otto.nl