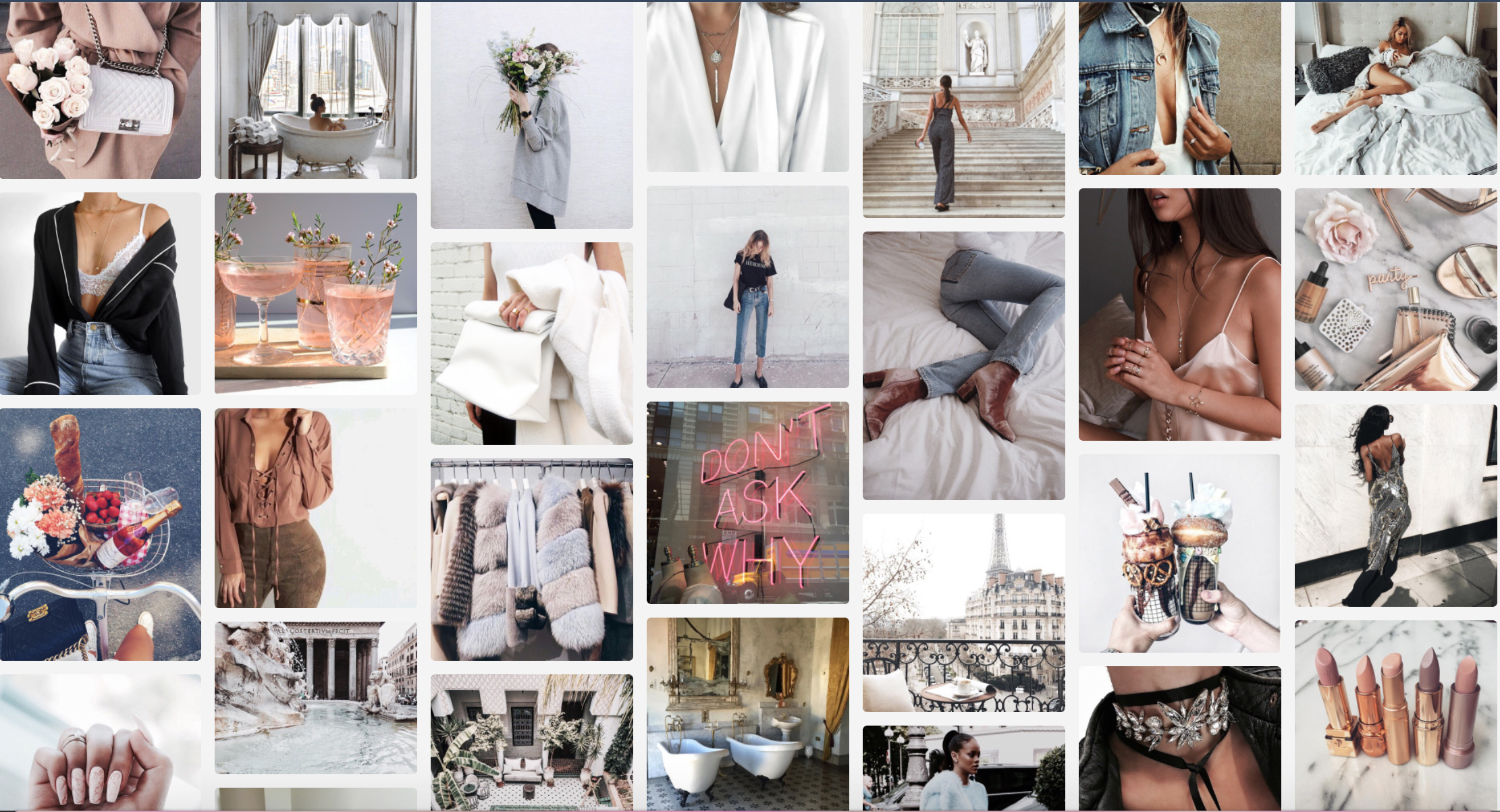 As I am making this post I am wondering whether or not I should change this "a touch of tumblr" section on the blog. I mean, it always inspires me a lot to check out tumblr and reblog my collage to share it with you. However, the look may be a little too boring. What do you guys think?
A few months ago I was thinking about giving my blog a new look. And by this I do not mean that I wanted to give it a completely new look, but I just thought of making some small changes so that it would be innovative and refreshed. Also, I have some thoughts on how my blog can be easier and nicer to watch.
Eventually, however, I started wondering why I'd make such a change while social media such as instagram are becoming more and more important. I do not think that blogs will fade away, cause I notice that brands still love working with me for my blog and my visitors are still here. But I am wondering whether or not it's worth it to invest in a new blog. Maybe just a few little changes will do.
I do think that it is important to keep evaluating your work. For me this doesn't only mean that I take a look at the lay out of my blog, it also means that I take a look at the content of my blog. Lately, I have become more and more aware of the texts I write and the photos I make. On my instagram I am really integrating some new things to improve my photos and texts, but the same goes for my blog of course. Every year I come up with new ideas and try to keep them for at least 12 months. But it's not december yet and I am already thinking about changing this tumblr section…
I don't know what I am going to do with it. But it may look different in the upcoming months. Any suggestions are welcome!
Photos via Tumblr
Find my Tumblr page here