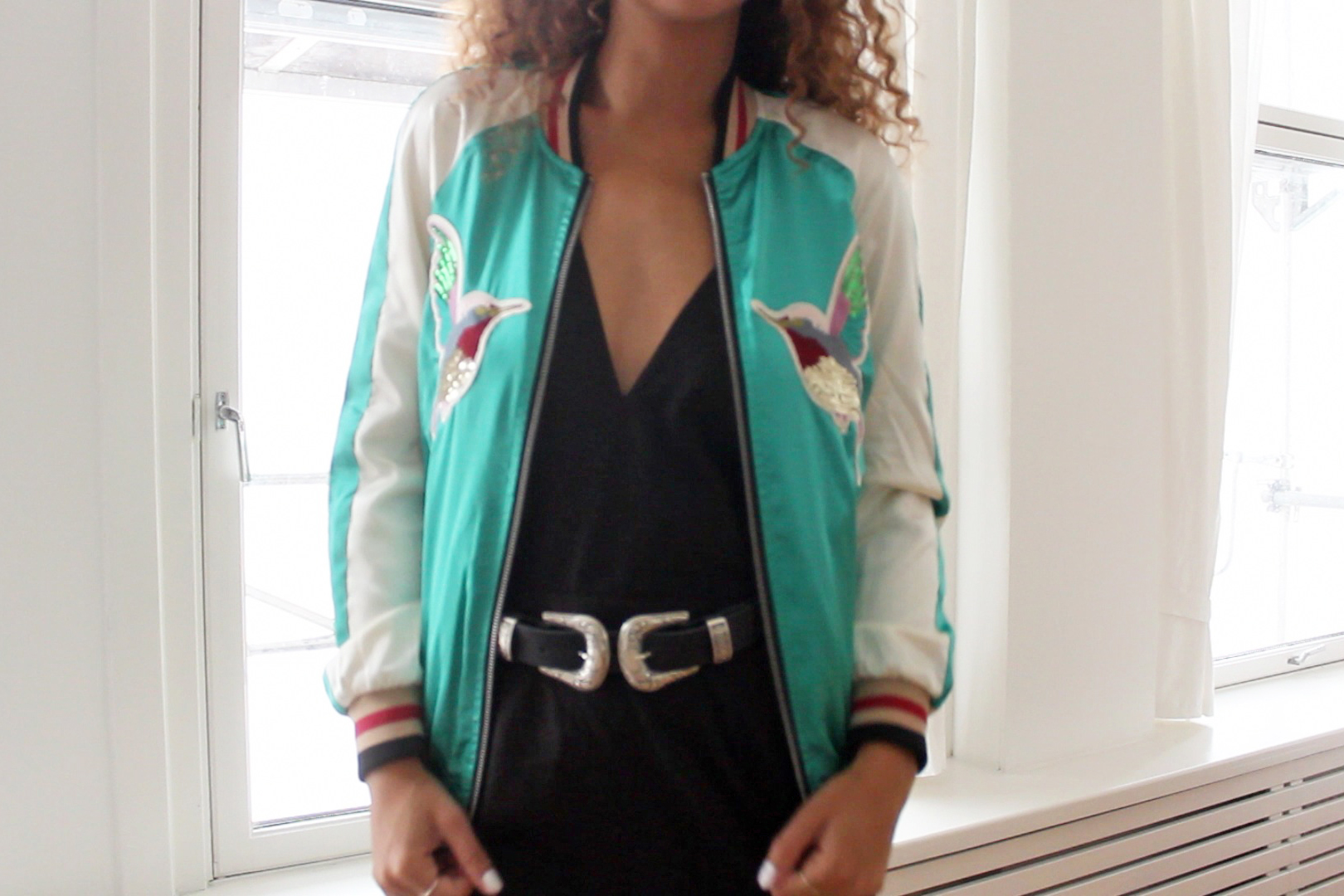 WHAT TO WEAR TO A FESTIVAL: LOOKBOOK (video)
Festival season is here. Yeay! I always love festivals since you can party for at least six hours without wasting time to sleep haha. But what to wear to a festival? In this lookbook I am showing you guys three different looks to inspire you.
When it comes to a festival look, I would have three tips. Here they come:
1. Make it comfy
A festival should above everything be comfortable. Personally, I prefer boots, but sneakers are a possibility (do mind that they might not be white at the end of the day anymore). Besides, one should be able to dance in the clothes and feel comfortable doing so. Skirts should not be tight or short. Instead, go with a playsuit or a loose fit dress. Oh and a clutch is really not an option!
2. Go all out
I think festivals are kinda like fashion week. Besides dancing at some festivals it is all about seeing and be seen. I don't always like that vibe, but I totally contribute to it by going all the way when it comes to fashionable details, especially accessorizing: crochet choker, bandana, hat (if comfortable), septum, upper arm bangles, belly necklaces, golden tattoos. Nothing is too much!
3. When in doubt: black!
My ultimate festival color is always black, so the sentence "when in doubt, go black" doesn't really apply to me. I just think that black always works for festivals cause it's so so cool and sophisticated. I also think that colors such as beige (crochet) and denim work very well. But black is a winner!
What do you like wearing to a festival? And which of these is your favorite look?
Wearing:
Look 1:
Loavies Reversible jacket / Boohoo (similar) Playsuit / Dr Martens boots / Asos belt
Look 2:
Missguided high waist jeans / Asos top (similar here & here & here ) / Floral kimono (similar here & here) / Vagabond shoes (similar here )
Look 3:
Loavies Dress / Primark Hat (similar here) / New Look bag (similar here ) / Sacha shoes (similar here)