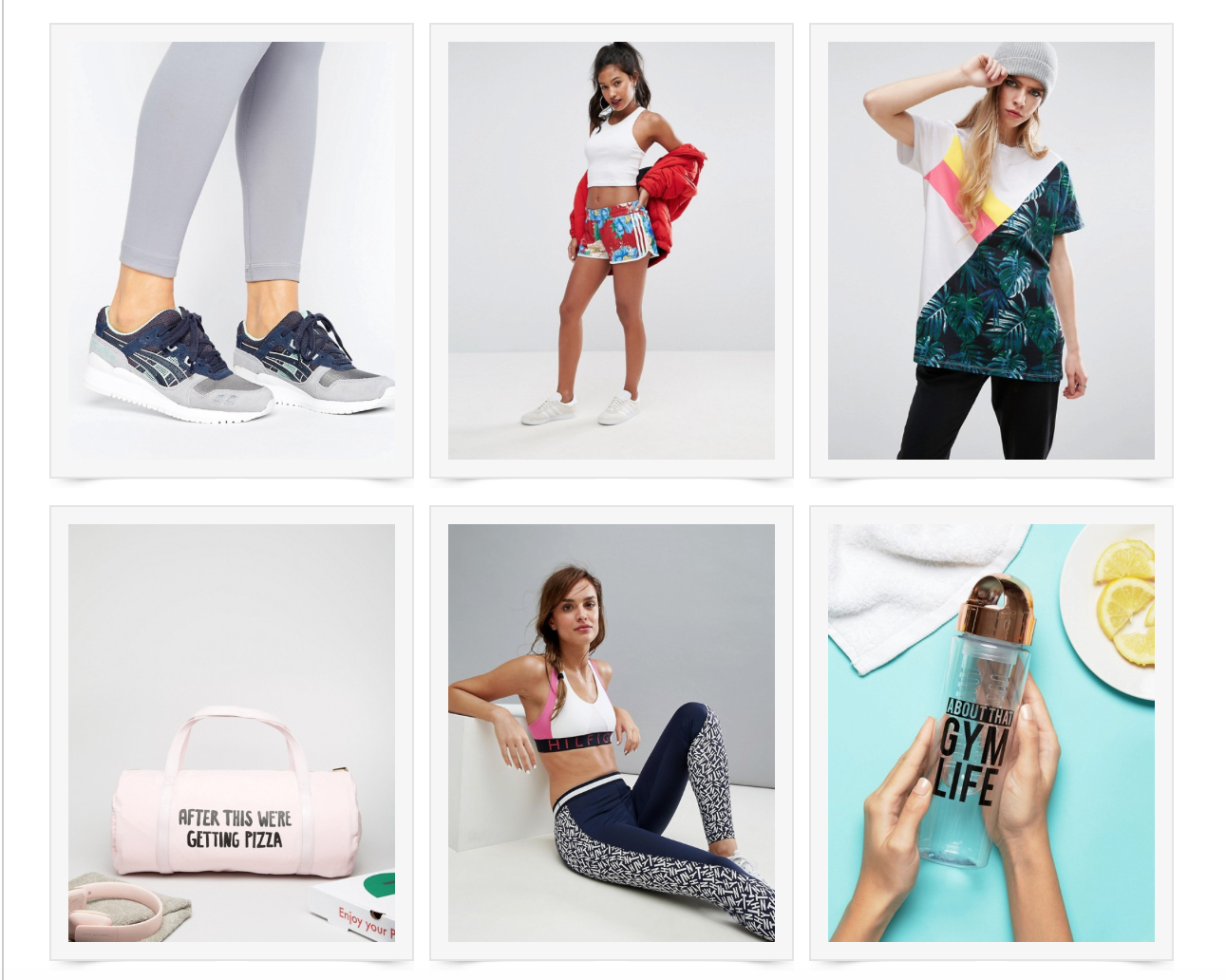 SHOP WITH ME: FASHIONABLE SPORTSWEAR
Fashion doesn't limit itself to daily outfits. We also want to look good when it comes to underwear, swimwear and sportswear. In this post I am showing you some of my favorite fashionable sportswear items of this moment.
Sportswear is kind of a big deal. I mean, especially if you go to a mixed gym where men and women are trying their hardest to fix their bodies. It can be hard to find an outfit that looks good while doing the dirty job. You want it to be comfortable, but at the same time it should be flattering and if possible, fashionable.
When I first went to the gym I had absolutely no idea of what to wear… A sports bra? Nah, everyone would see the abs that I don't have yet. A wide T-shirt? Too warm maybe. Shorts? Too summery. Leggings? Sticky… I had no idea. But fortunately after going a few times I came to the conclusion that basically all sportswear articles are made for the gym so nothing will be unpleasant. Leggings are not sticky at all and at the gym it's kinda hot if you are doing well, so shorts are also a possibility.
Nowadays I am open to anything for the gym, but normally I work out in a 3/4 leggings and a cami top with a sports bra underneath. I have selected some stylish items for you to check out. Images below are clickable.
Let me know your thoughts!

[show_boutique_widget id="589936″]