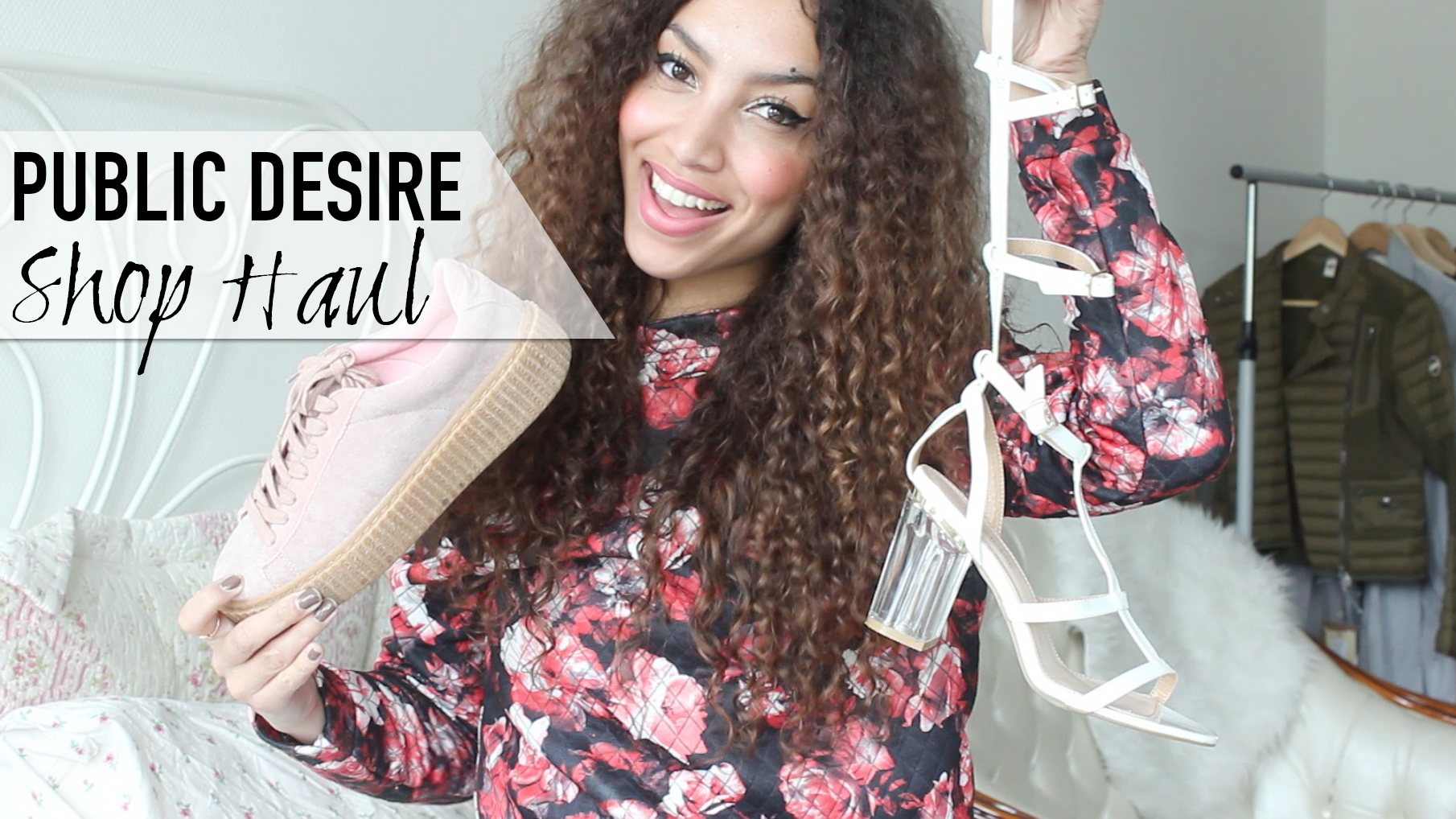 PUBLIC DESIRE SHOPHAUL & TRY ON (VIDEO)
Whoop whoop, finally I am sharing with you another highly requested Public Desire shop haul. OMG, I have so many beauties to share with you guys, let's get started!
So Public Desire is one of my favorite brands when it comes to shoes. I think that I have about 20 pairs of shoes from them now which are all amazing and which I all wear at the moment, cause they are so so on trend!
From perspex boots, to retro boots. From sneakers to lace up heels. From sandals to over knee boots. I find everything hot on Public Desire.
The past few months I have especially been shopping for summery heels, mostly lace ups. And I am so crazy about all of these that just a blog post wouldn't do. Also, my previous shop haul was received very positively and I had some requests, so why not do another one?!
Since this post is planned before my vacation, I cannot embed the video into my blog, but you can find my public desire shop haul here.
In this post:
1) Yellow lace up heels
2) Black lace up heels 
3) Khaki lace up sandals
4) Knee high heels
5) Gladiator shoes
6) Creeper sneakers
7) Over knee laser cut heels
8) Perspex strappy heels