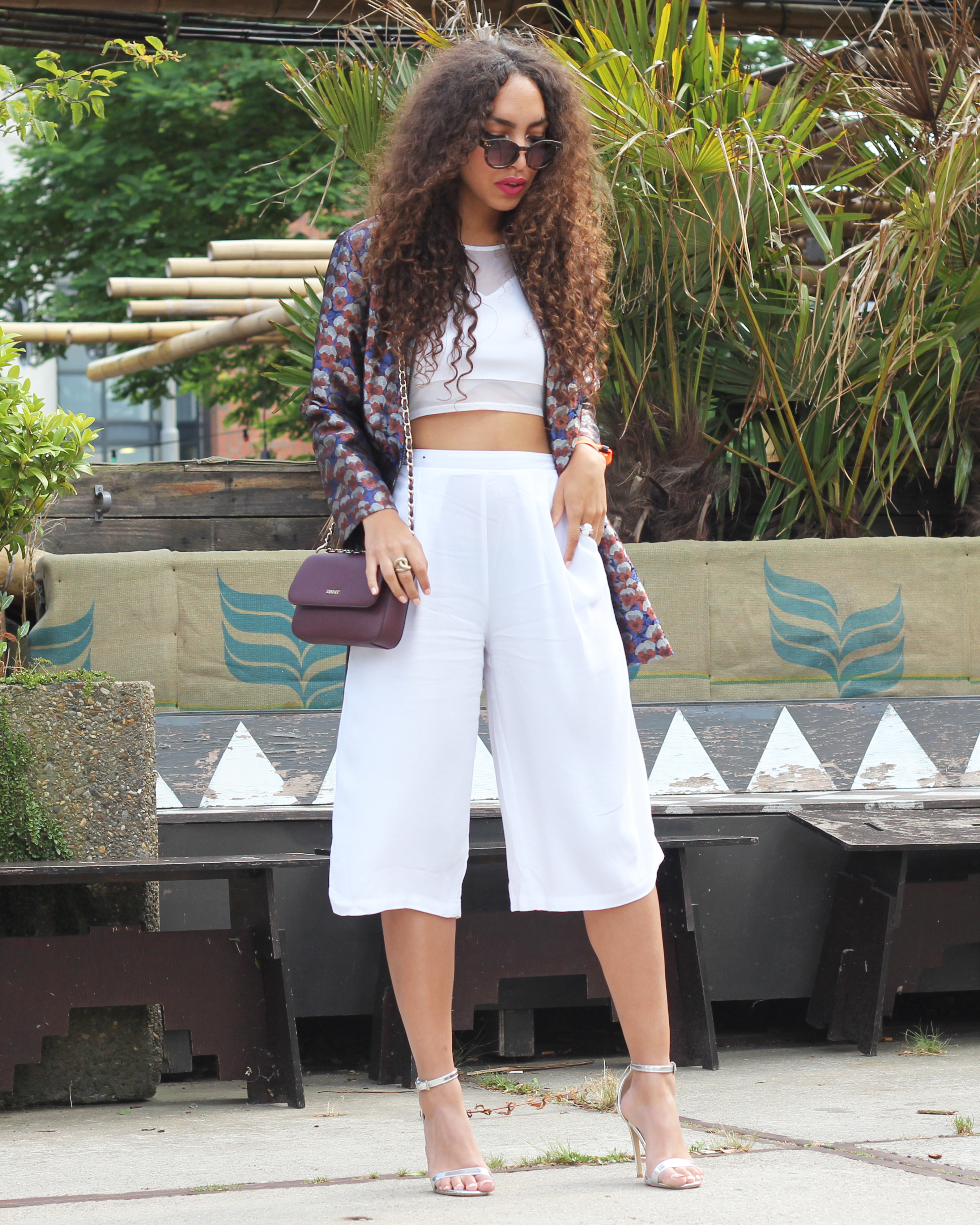 FASHIONCHICK "Elke dag een look"
Just a quick intervention all the way from Colombia, cause even though I am on a vacation and barely have any internet (all of my posts were scheduled in advance); there's this thing that totally caught my attention and so I had to break my offline time for a bit… Cause hey, 
Fashionchick
is calling! Let me tell you all about it…
When Fashionchick.nl sent me an email about this new tv program they are hosting for which they are looking for a 5th member I was thrilled. In this tv show called "Elke dag een look" 5 bloggers will, together with a stylist, give tips and tricks about the latest trends on Net5. If you've watched my intro video and followed my blog for a while you must know that the combination of fashion & tv is totally me. In one of my videos from last year I told you all about the trends for fall 2014 (here), happy to share my thoughts about fashion with all of you. I would be the luckiest girl in the world if I get to do this on national television this season. So here I am giving you and fashionchick just a slight impression of what to expect if I am to become one of the bloggers…
Let's talk about this look first… I chose this look because it's built on one of my favorite trends of this (and next!) season: culottes. These IT pants are a frequently shown item on the runways and I just cannot get enough of the black and white versions for they are so easy to style.
I combined the culottes to a crop top in the same color to create a cohesive, but exciting ensemble. But for who's afraid to show their tummy, any white top would've been a great alternative making this look a bit more decent and a little less sassy. Talking about dressing down, this could've also easily been done by switching the heels for sneakers. In that case I would've gone with Stan Smith's or Adidas Originals sneakers. Adding or taking off the jacket & changing the bag makes a total different statement as well, going from a classy night look to a sporty day look in a split second.
Now, as you can tell from photos above, this look can be worn in many different ways, depending on occasion and preferences, but one thing is for sure: these pants are a total musthave!
Other styles you should definitely have in your wardrobe this season (and in anticipation of next season) are amongst others:
– button up skirts: in line with the 70's trend
– flare jeans: add length to every body type
– palazzo pants: comfortable & classy

Furthermore we are going to see loads of patchwork and graphics the coming season and I really hope to get the chance to tell you more about trends like these during the tv shows.
Let me know what you think of this trend and stay tuned concerning Elke dag een look, cause who knows if you might see me up there. My fingers are crossed!
Wearing: Topshop Jacket via Zalando* / Zara top / New Look culottes via Zalando* / Missguided heels* / DKNY bag via Zalando* / Kiomi sunglasses via Zalando*
Items with * were gifted to me
Photos by Lily Tjon
More information on fashionchick.nl